The annual Nightclub & Bar Convention and Trade Show (NCB) in Las Vegas is always an interesting experience. During the 3 day trade show, you have an opportunity to meet a wide range of individuals and companies associated with the bar industry. Some of these people are leaders in the field, while others simply have an interesting idea that they'd like to see gain some traction among bar owners.
This year's NCB trade show displayed a wide range of interesting new products. The following list includes some of the ones Jamie and Scott found most intriguing. While Bar-i doesn't have any firsthand knowledge or experience with these products other than the demos we saw at the 2016 NCB trade show, we felt that the ones discussed below may provide value to bar owners and we encourage you to look into any of these products which sound interesting to you.
Audio Everywhere
This product allows customers at your bar to stream audio with their smart phones. There is no equipment required, and it's free to your customers. It could be a fun addition to your bar's entertainment.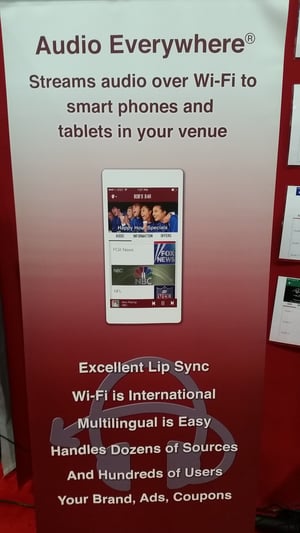 Aunt Fannie's Flypunch
Fruit flies are a common nuisance at most bars, and the presence of insects in your bar can create a bad impression among your customers. Aunt Fannie's Flypunch is a new fly trap specifically designed to catch fruit flies. Spring and summer are typically the worst times of the year for fruit fly infestations. If your bar experiences this problem, then you may want to give these fly traps a try.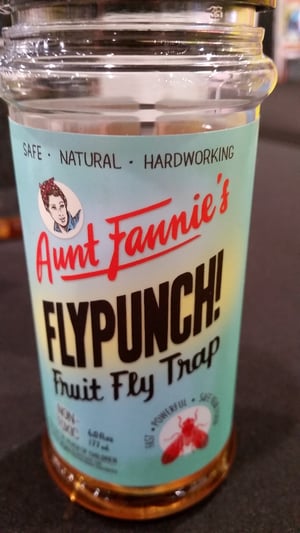 Bar Buddy Remote
Are you tired of watching your staff scour the bar to find the right remote to change the football game on one of your TVs? This can be a tremendous waste of time that slows down the process of getting your customers their food and drinks. Bar Buddy Remote allows you to control all your TVs and receivers with a single remote, even if you use multiple brands. The remote is waterproof and reasonably priced.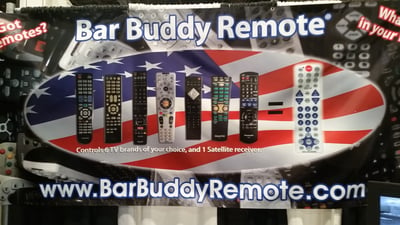 BarProducts.com
This website is your 1-stop-shop for every accessory you may need at your bar – from "bartender candy" like colored bottle openers to plastic cups to pouring spouts. Save time by purchasing all of these products at once.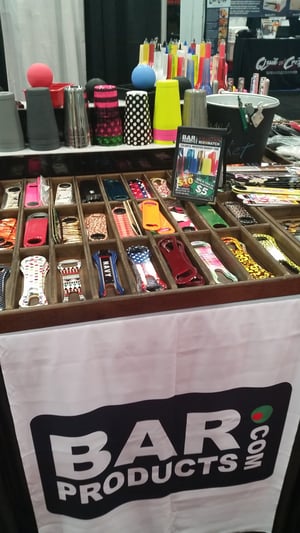 Big Buck Hunter
This game now features a new zombie version!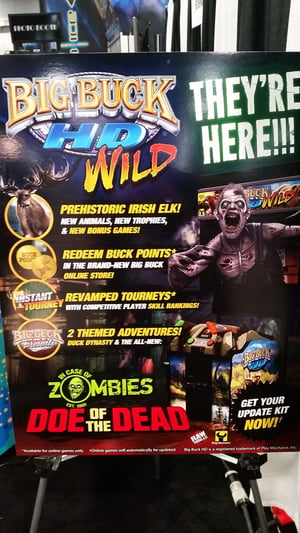 Blue Ray Promotions
This company produces custom plastic glassware. You can give your bar a bit of flair by serving different drinks in their own unique glasses. You can also put your logo on each glass to help with your branding.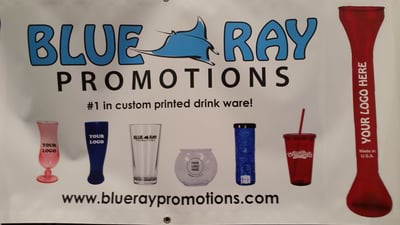 By the Glass
These wine preservation systems may be an ideal fit for any bar that has a high volume wines by the glass business.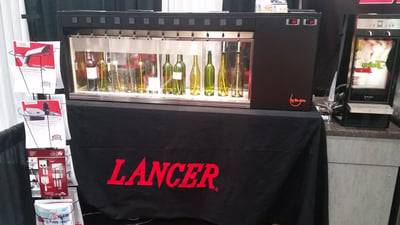 BTG Modular
This is the small version of the By the Glass wine preservation system. It holds 2 bottles and is modular, allowing you to link multiple units together seamlessly. Another interesting option for bars that serve a lot of wines by the glass.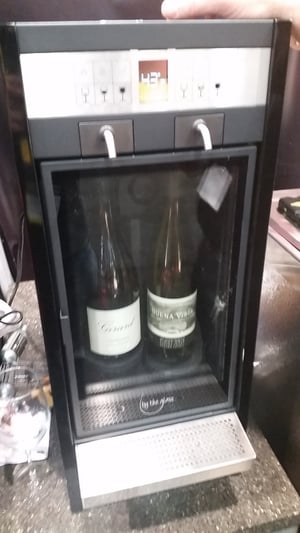 Fan Duel TV
Do you run a sports bar? If so, Fan Duel TV might be a service that many of your customers will appreciate. It provides the latest in fantasy sports news and offers an interesting spin on sports betting. One caveat: this service could potentially be risky given the legal challenges to Fan Duel's business.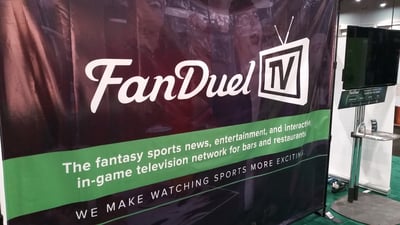 Herb & Lou's Infused Ice Cubes
No explanation required for this product! As you can see from the picture below, they also won the NCB 2016 Entrepreneurs of the Year Award.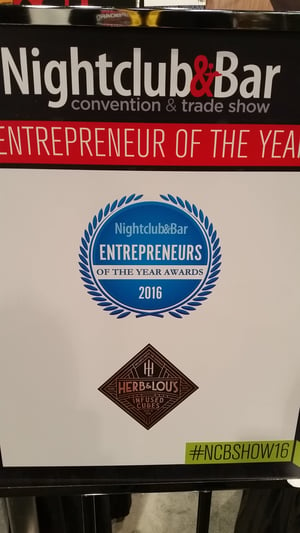 Infinite Monkey Theorem
This Colorado-based company makes a variety of can and keg wine products. They are very popular at a number of high end Denver bars, including Bar-i's client Avanti Food and Beverage.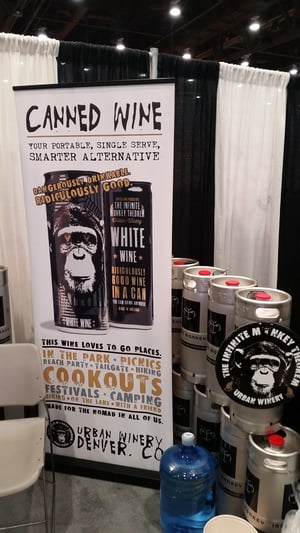 Jenga Giant
A classic bar game! If you don't want to take the time to cut up finished 2x4s and make your own Jenga game, this is an easy option that also looks more professional.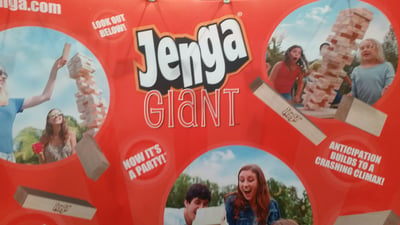 While none of these products are likely to revolutionize your business, some of them may be useful depending on your bar's concept. At the very least, they can infuse a bit of fun into your business.
Liking what you see? Click here to read the second part of this article.
If you would like to find out how our bar inventory system can streamline your operations and maximize profits, please contact Bar-i today to schedule a free consultation. We serve bars nationwide from our offices in Denver, Colorado.